When the Swan Sings on Hastings: A Short Film (2019)
FILM PREMIERE AUGUST 28!
Main Art Theatre
118 N. Main St.
Royal Oak, MI 48067
Meet & Greet with the stars of SWAN, film screening and public discussion about Paradise Valley.
PLEASE SUPPORT OUR INDIE FILM!
SWAN is happening because of generous supporters who are proud to see an independent film about historic Detroit and Hamtramck! Join the SWANHastings Club today for as little as $10. Receive great perks and exclusive access!
filmed on location in Hamtramck
On one cataclysmic day on the famed Hastings Street, lovers, friends and enemies come together to face the demise of their beloved neighborhood and way of life.
Directed by Heather Buchanan & Arthur Ray, Jr.
Based on the novel by Thomas Galasso
Director of Photography: Kahn Santori Davison
Camera: Derien Stephens
Director of Photography, Kahn Santori Davison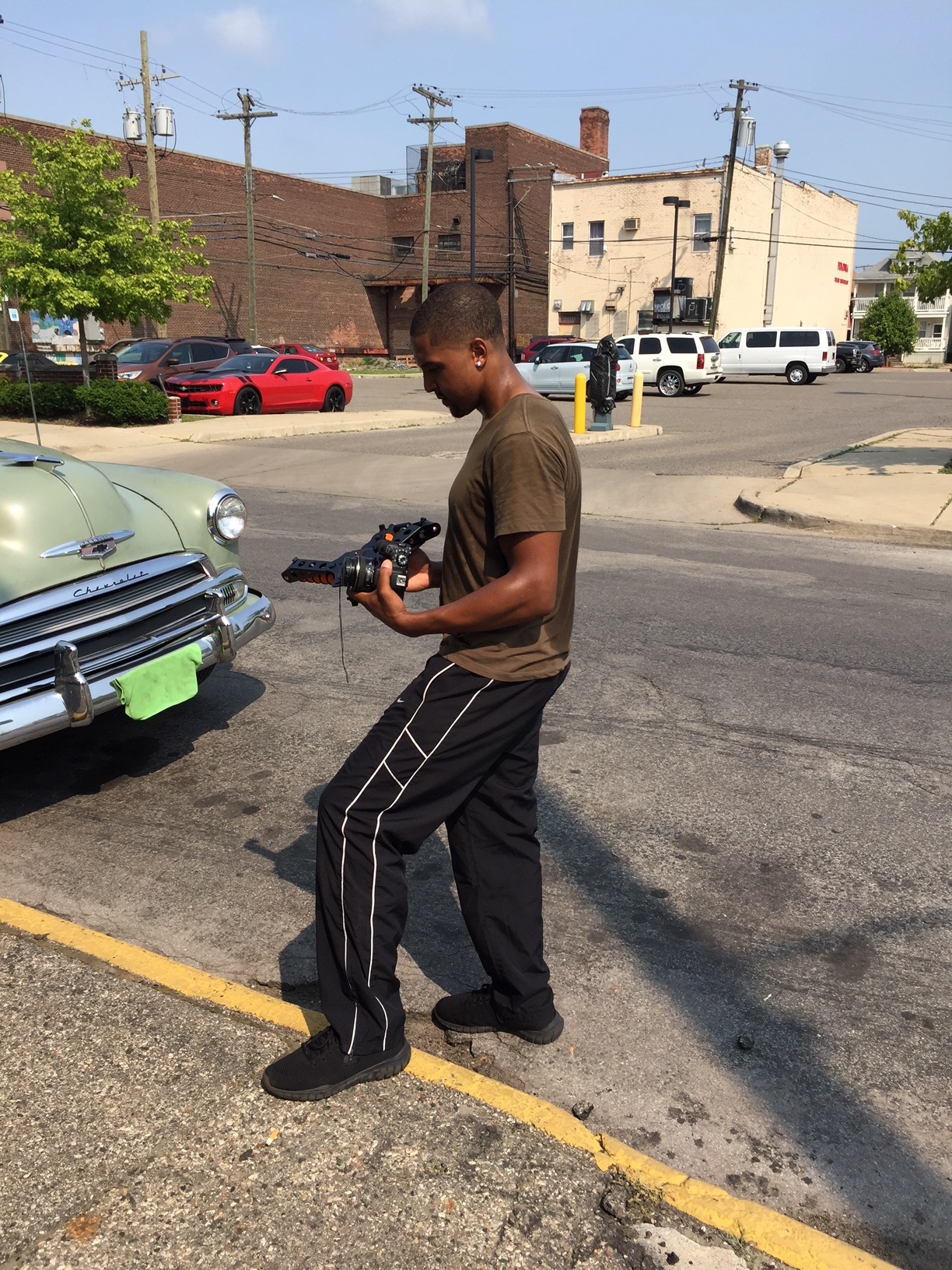 Founder, Derien Aurelius Media